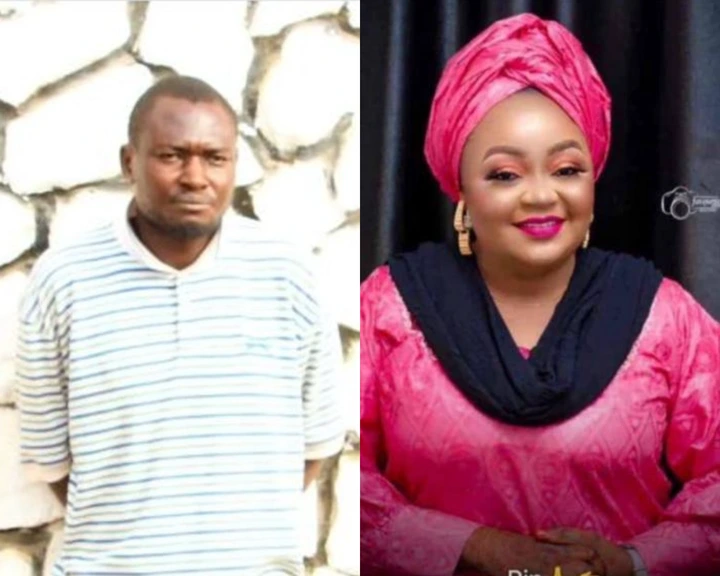 A 36-year-old medical doctor, Abbass Adeyemi who was arrested for the alleged murder of at least six people including one Nafisat Halidu has recanted his confession to the police.
It would be recalled that Abbass was arrested on September 6 for the death of a taxi driver, Emmanuel Agbonvinues in Edo State. Upon interrogation and investigation, Abbass reportedly confessed to the killing of Ifeoluwa, Nafisat Halidu, and other victims in Kwara State.
However, Abbass, while being paraded by the Kwara State Police Command for the murders he allegedly committed in Kwara and Edo, stated that he only confessed that he killed Nafisat Halidu and buried her body because he was compelled to do so. He further denied all the allegations leveled against him and he challenged the police to do more thorough investigations. "That confession was extracted from me by force. They said who killed Nafisat Halidu? It is a question because they saw the body but where is the autopsy report? I am telling you now I didn't kill Nafisat…" He said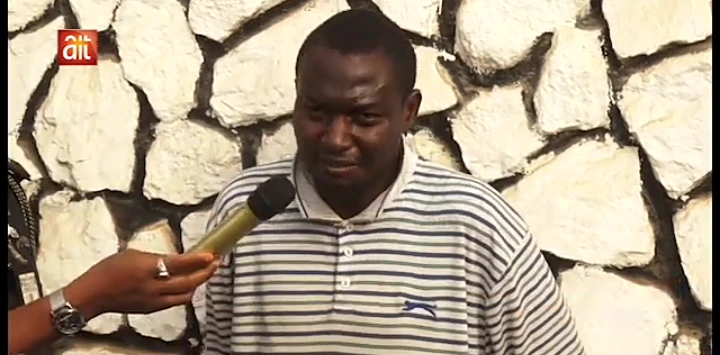 While addressing journalists at the command headquarters in Ilorin, the state Commissioner of Police, Paul Odama said: "While the command was searching for the doctor, news filtered in that the Edo State Police Command has arrested him in connection with another case of killing. The command in an effort to get to the root of the serial murder case in Kwara State succeeded in getting him released to the command to help in the investigation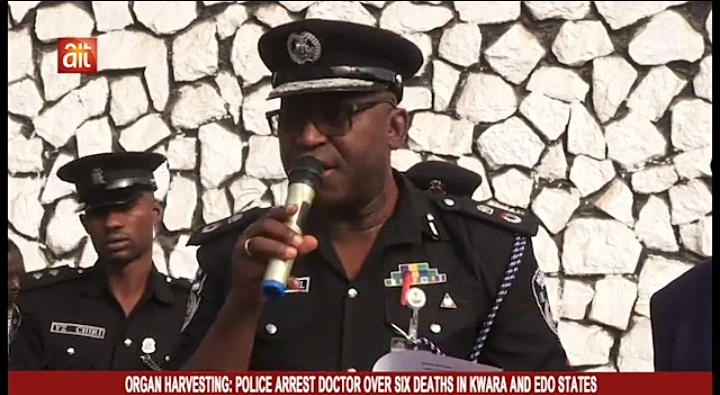 "He confessed to have killed Ifeoluwa by hitting her with an object in the head and dumped the body at a bush in Alaba. He also confessed to killing one lady (Nafisat) buried inside the same general hospital store. Both ladies were exhumed, recovered, and deposited at the University of Ilorin teaching hospital. He confessed further to have been lured into organ harvesting by a yet-to-be-identified syndicate".
Watch video
Opera news