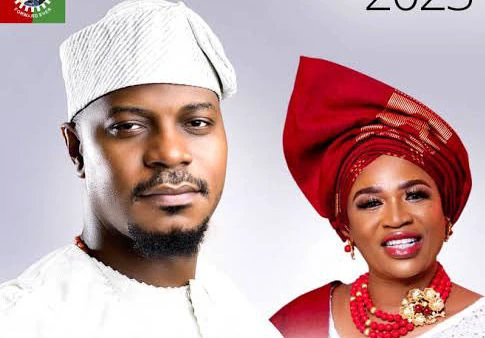 The Lagos State Deputy Governorship Candidate of the Labour Party, Princess Islamiyat Oyefusi has finally reacted to a viral photo making rounds on social media since yesterday where she was alleged to be a lady smoking at an event.
This viral picture since it surfaced online has garnered and stirred several mixed reactions having got many people talking hitherto as many wondered if there is any striking resemblance in the process of comparison.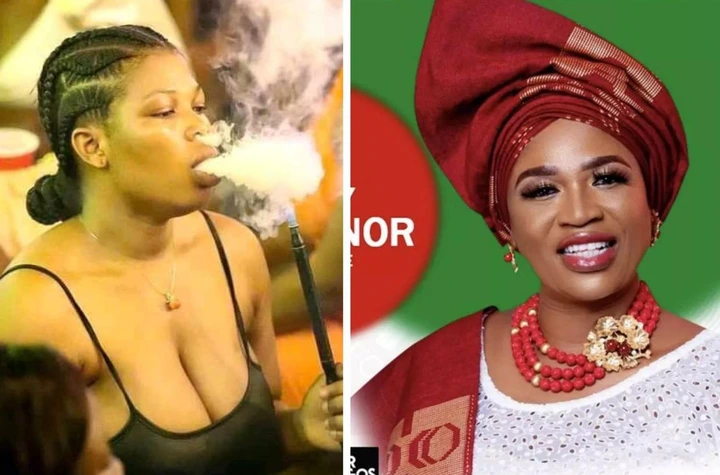 Reacting in this regard, Princess Islamiyat Oyefusi has cleared the air by addressing this with the claim that the lady as seen in the viral picture was far from her identity, as she will never stoop so low to engage in such act.
She went further by pointing to the fact that the Labour Party supporters never deal with propaganda but rather deal with the real issues that affects the people.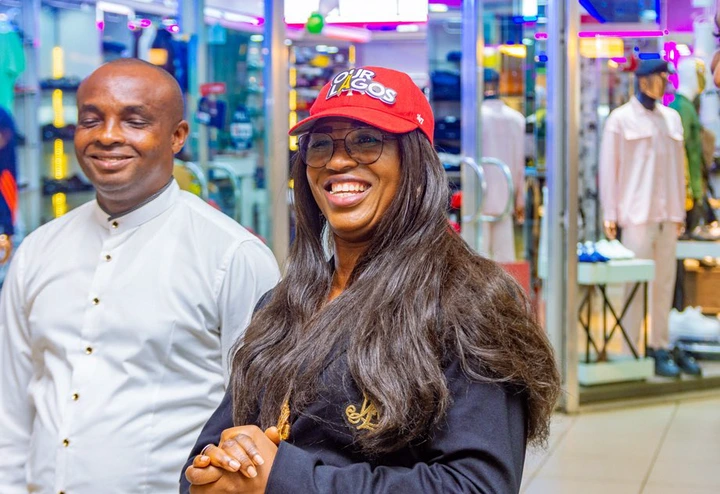 According to her in the tweet used to address this emerging issue, she wrote:
"Obedient don't do propaganda, we talk to real issues that affects the people. It will not win you election. This is not me, so I will never stoop low to your gutters or dignify you with a reply. Ori Ade ko kin jagun bi eru, meaning crown never fights like slaves".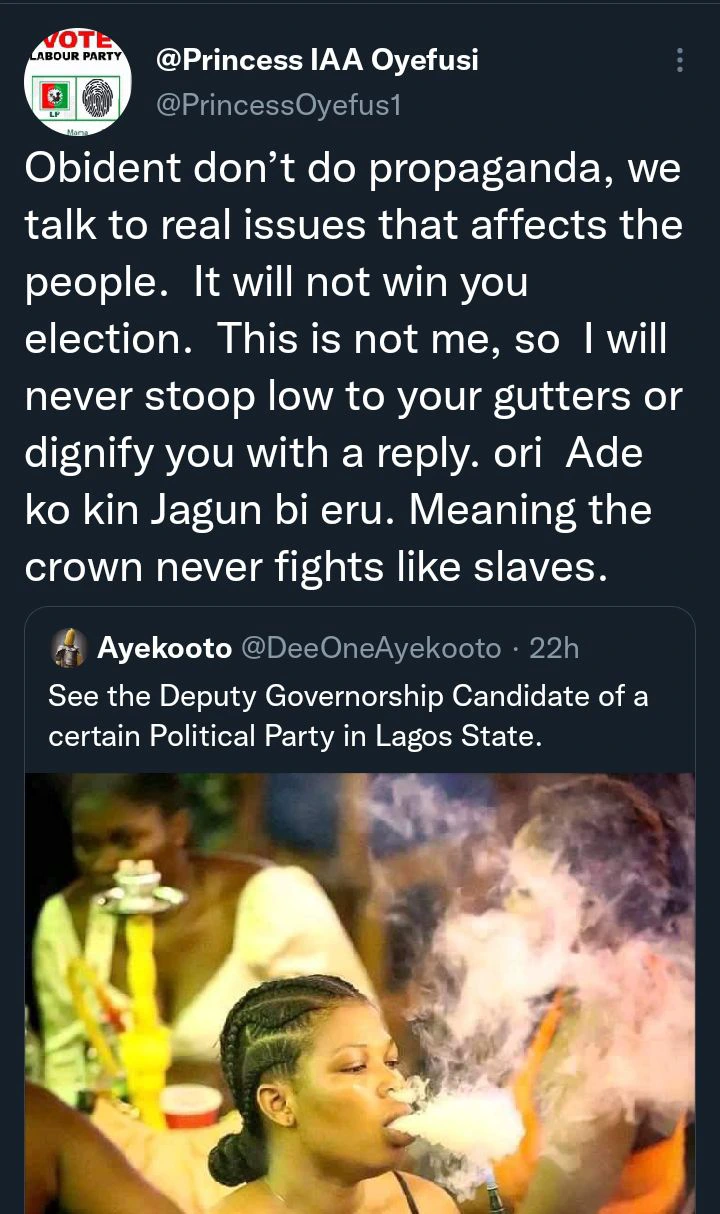 Photo Credit: Twitter