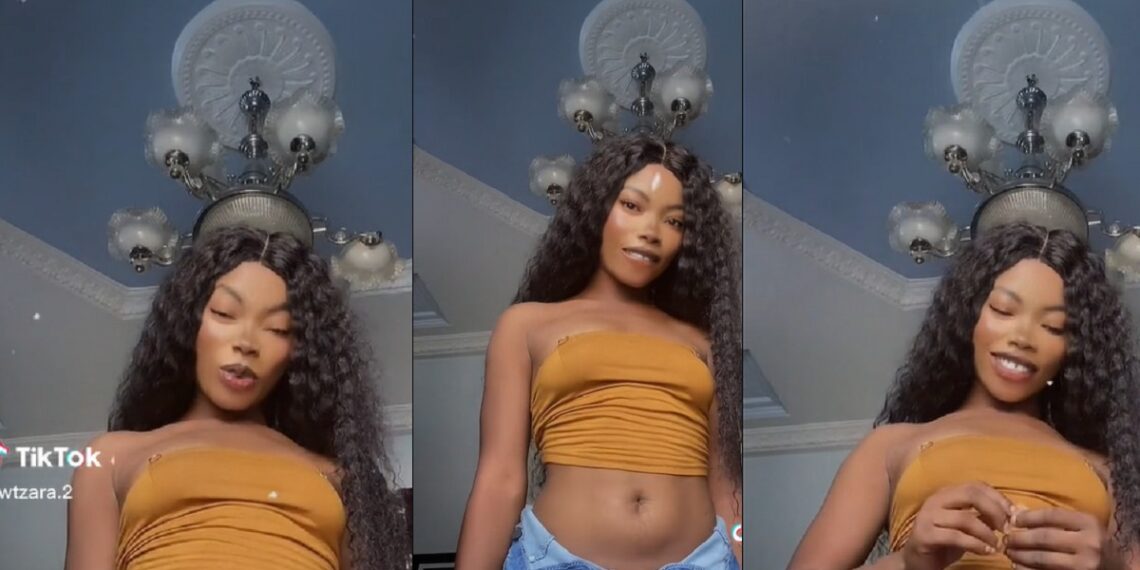 A young lady has celebrated her life's accomplishments as she described how, after seven years in the prostitution industry had changed her life.
Taking to her TikTok page, she highlighted how she has been able to help her family with her 'ashawo' business.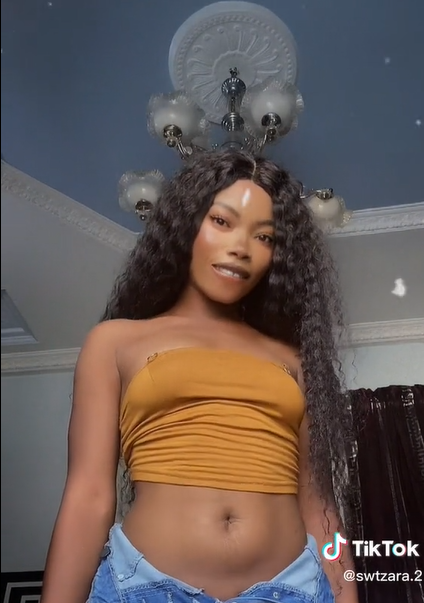 According to her, she joined the business years ago and has since then built a mansion, bought a car for her dad, a shop for her mum, and sent her siblings to the best schools in the country.
Sharing her video, she wrote;
"7 years in ashawo business. Got myself a mansion, a car for my dad, my siblings are going to the best schools in Nigeria. It can only be God."
Reacting to the video, netizens praised her for not spending the money lavishly and using it on important things.
Gifty wrote: "At least you use the money do better thing congratulations once more again 
."
Golden gift commented: "At least you use the money for important things, congrats dear."
Queenie wrote: "Happy for u sis at least u didn't take ur siblings to join u doing it like one friend i heard that year she is currently 12 years now no achievement."
Watch the video below,