Following the arrest of a member of the National Assembly in Port Harcourt under the suspicion of planning to get involved in vote buying, the Nigerian police force has further revealed details of what led to his arrest.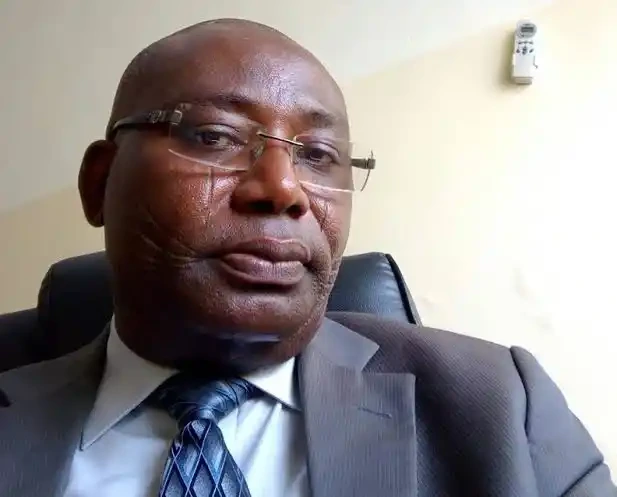 According to the Assistant Inspector General of Police of the Zone 13, Awka, Anambra State, Abutu Yaro, a member of House of Representatives, Chinyere Igwe, was arrested with huge amount of foreign currency and he also had names of those he was to distribute the money to.
Abutu Yaro revealed that the huge sums of dollars and the distribution list he had with him inside his car during his arrest led to his arrest under suspicion of getting involved in vote buying and money laundering.
Remember that according to a statement by the Rivers State command's Police Public Relations Officer, SP Grace Iringe-Koko, the federal lawmaker was in possession of $498,100, when he was arrested in Port Harcourt.
Watch From The 25th Second Of The Video Below: