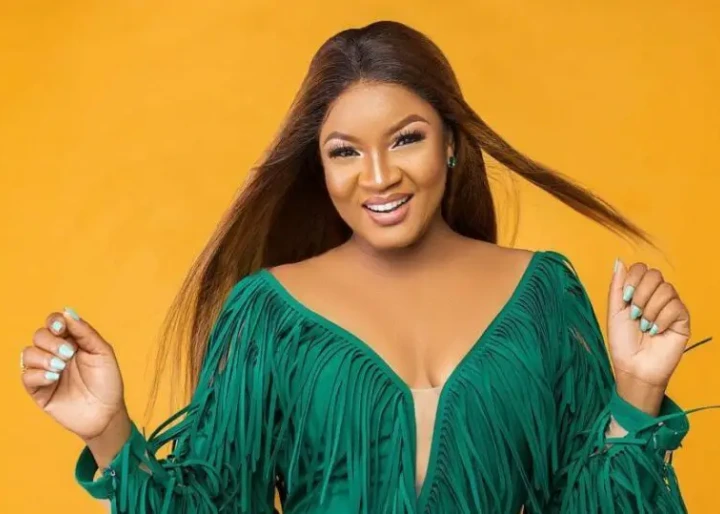 Veteran Nollywood actress, Omotola Jalade-Ekeinde, has narrated how she was close to going into prostitution to survive at a young age.
Dailytrust Newspaper reports that, In a recent interview with media personality, Chude Jideonwo, she revealed how her father passed away when she was 13 years old.
The actress said that the awful event of her father's passing left her feeling emotionless.
"I think everything have been today, happily or negatively was because of the death of my father, it affected me so much, since I did not mourn my dad," Omo Sexy, as she is well known, stated.
I know that for a long time, I was his only child, and my father and I were very close. He was the manager of the Lagos Country Club at the time, and because influential people frequented the club, I began associating with influential people at a young age.
"When they came to pick me up from school when I was 13 I felt something was wrong and hoped my dad was still alive.
When I realised my dad had passed away when I returned home, I was unsure of how to respond or feel, so I just remained mute, but now that I'm older, I believe I fully comprehend everything. I consequently stopped feeling anything, and it still has an impact on me.
"Nothing anyone says to me can affect me; I am so sure of myself and have no fear of anyone. I don't fear for my life; if I had to do something today, I probably would have become a prostitute since I was so desperate that I offered to sell my body rather than let anyone hurt my younger brother.
According to Daily Trust, Ekeinde has appeared in more over 300 movies since her 1995 Nollywood film début, which has sold millions of copies.