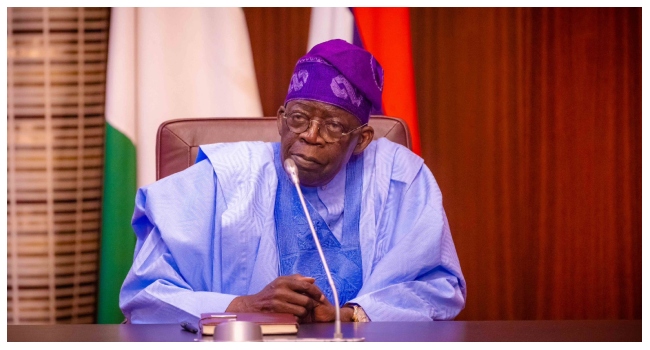 The federal government has dismissed the possibility of a military coup against President Bola Tinubu.
According to the minister of information and national orientation, Mohammed Idris, Nigeria has gone past the era of forceful military takeovers.
Idris made this known while reacting to the recent coups in two African countries – Niger Republic and Gabon.
"I can tell you that there is no fear or apprehension at all. We have gone past that, and we have been a democratic country all this while with the institutions of democracy getting stronger," the minister announced.
"Nigeria is a different country. Nigerians will no longer accept such, so it will be difficult for anyone, at this point of our national development, to come out to do that or for us to start nursing any apprehension. We have very strong democratic institutions, so it is very difficult for anybody to just take up arms against the state. So, there is no apprehension at all.
"We have to stand up against military takeover anywhere on the continent. That does not mean we are afraid that such could happen in Nigeria. The fact that something like that happened elsewhere does not mean we have to live in fear. No, we have gone past that."
Politics Nigeria reports that Wednesday's military takeover in Gabon bring to seven the number of coups on the continent within the past three years.