A woman celebrated International Women's Day, IWD with the heartbreaking story of her divorce and shared pictures.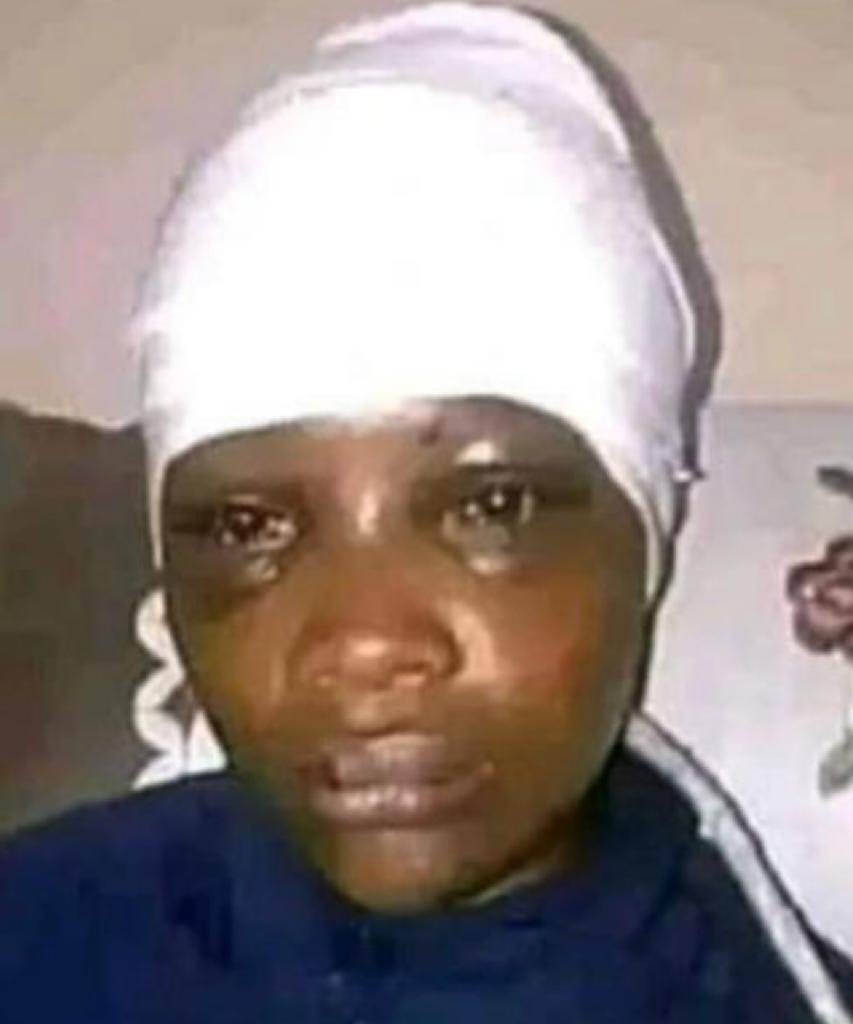 The laday narrated how her parents led her into the wrong marriage, as she was not allowed to make her own choice.
She ended up in marriage with a man, who began to bater her after they had their second child. Her ex-husband would bring different ladies into the house, after refusing to have sex with her for several months.
The woman got tired and decided to opt for divorce, after which she met "met the love of my life", who eventually relocated her to Canada.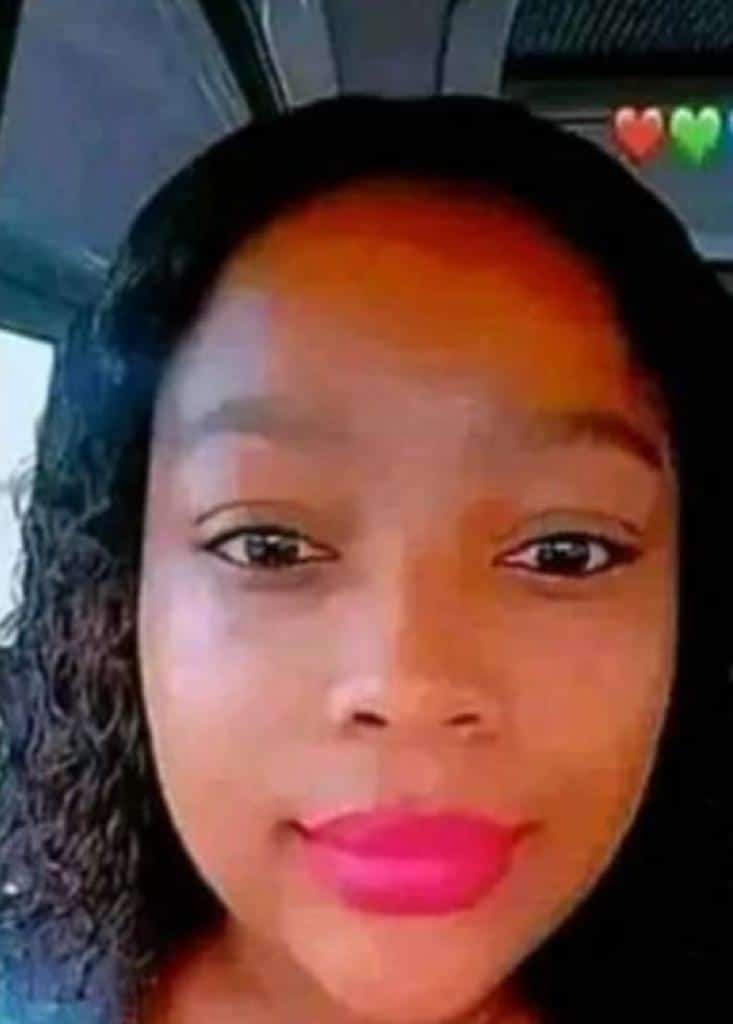 She wrote:
"This picture is when I was married, I saw h*II until in 2021, I decided to quit the toxic marriage.
My parents actually led me into this marriage because I wasn't allowed to make my own choice.
I got married to the worst man on earth, we have two kids, it all started when I gave birth to our second baby.
He started maltreating me for no just cause, complaining how my physical appearance have changed and that he no longer finds me attractive, saying he picked me from the village and I should go back to my wretched parent's house.
This man put me through hell, he wouldn't touch me for months but instead, he will bring in different women to the house and sleep with before my presence I kept enduring all these things because I was brought up from a Christian home and i believe marriage is for better and for worse, hoping and praying also that he will change someday but instead it got worse
He started abusing me the more, that's just when I realized that I could no longer endure. So, I opted for a divorce and he quickly signed the papers because he wanted me out of his life so fast. I left the marriage taking my kids along.
Guess what!*, just few months later, I met the love of my life. Yes, I met the man that was meant for me Who showed me the true meaning of love and above all, he accepted my kids and treats them like his own.. Few months later, we did our traditional marriage and relocated to Canada.
It's been more than a year and we are doing just fine.. So basically, I want to thank my ex-husband so much for all the torment he put me through and for letting me go so I can meet the true love of my life. I wish him the best of life as well."
See post below;