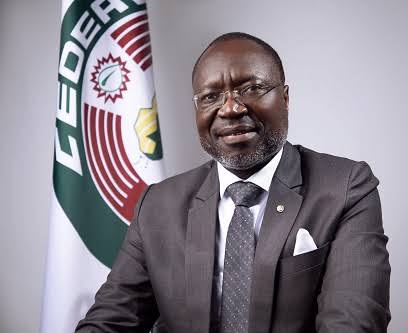 The Economic Community of West African States (ECOWAS) has denied plans to invade Niger Republic following the recent coup d'état.
POLITICS NIGERIA reports that ECOWAS President Omar Touray, in a statement on Friday, said the regional organization has not declared war on the people of Niger and that there is no plan to use military force.
However, Touray noted that ECOWAS has activated a range of sanctions against the military junta, including the possibility of using "legitimate force".
He said the sanctions are intended to pressure the junta to restore constitutional order and return power to civilians.
Touray warned that it is "not too late" for the junta to reconsider its position, adding that ECOWAS will not condone coups d'état.
He also called on the junta to abandon its plans for a three-year transition period, saying that this is unacceptable.
The statement from ECOWAS comes amid growing international pressure on the junta to restore democracy in Niger.
The United Nations, and the African Union have all condemned the coup and called for the restoration of constitutional order.
For Advertisement, Event Coverage, Public Relations, Story/Article Publication, and other Media Services, kindly send an email to: thescopermedia58@gmail.com.
More importantly, to stay updated with the latest news, health updates, happenings, and interesting stories, visit thescopermedia.com