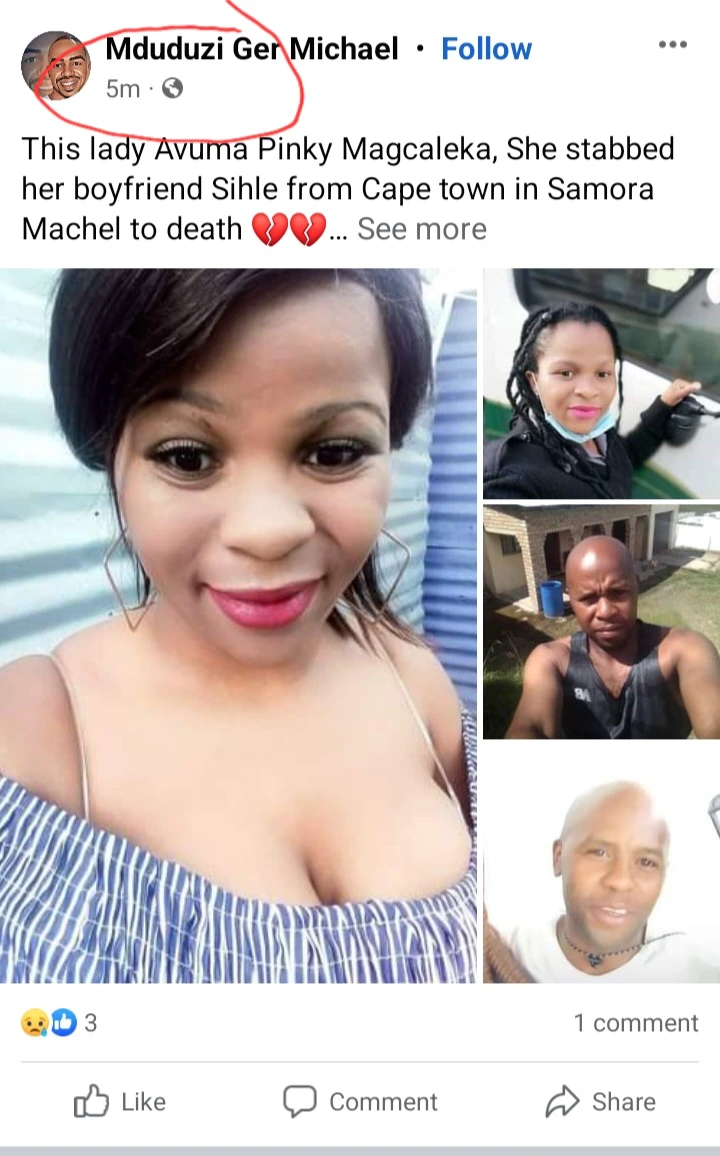 People are using killing as something to play nowadays. People are no longer scared to take life and be able to live with it again. Each day wears sad nwas about the killing of woman and children. Women are being killed by their partners or husband while others are being killed by their enemies.
In these week, we have read many cases of woman murdered by their boyfriend. Yesterday we read another story in Nkowankowa where by a man kidnapped his girlfriend and killed her. He dumped her body in a public place where by people were also witnessing. The man was stoned by the mod. We have also read another sad news about the 43-years-old Sylvia Queen Mongwe who was also killed by her boyfriend.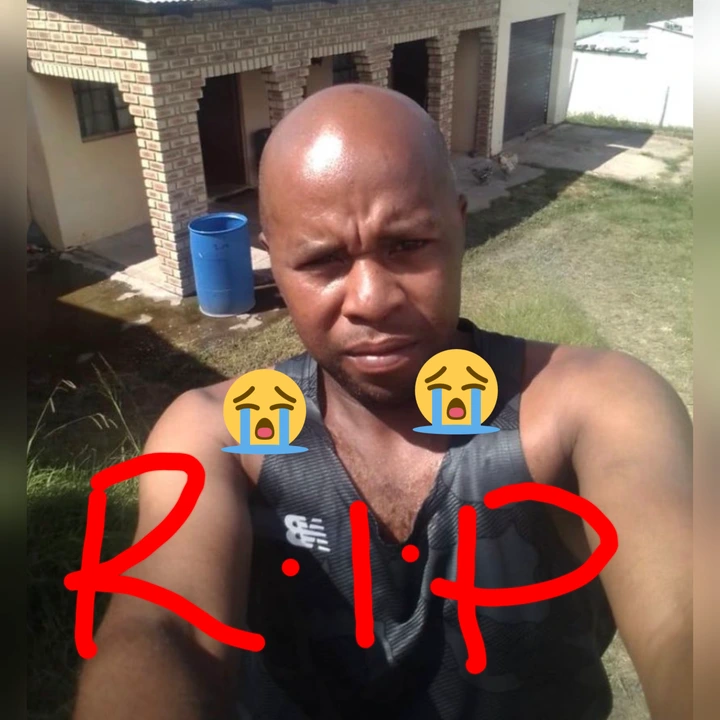 Today we read another shocking story about a lady who killed her boyfriend after he dumped her. A lady named Avuma Pinky Magcaleka is said to have stabbed her boyfriend Sihle to dearh. The accident took place in Cape Town in Samora Machel. It is allegedly that Sihle breaksup with Pinky. It is said that Pinky asked Sihle to by her a alcohol using his credit card. Apparently Pinky end up stabbing Sihle he refused to her his card.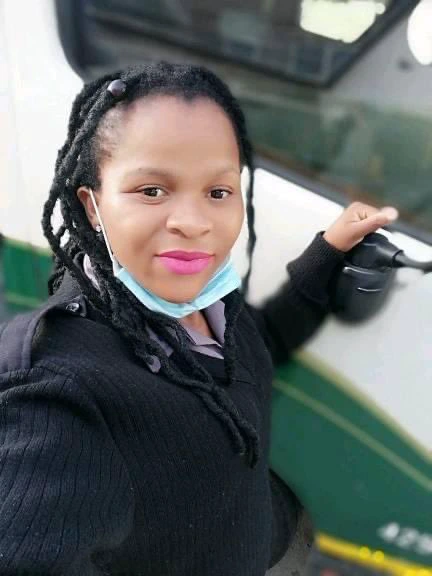 At this moment it's not clear whether she was arrested or not. Justice need to be reached, if it was a man everyone will be calling justice to be serve. There are other men's with good hearts and there are those who are heartless. Apparently many woman who end up killing their boyfriend's and husband are the results of abuse they receive from them. Women end up defending themselves because they cannot take the abuse anymore..