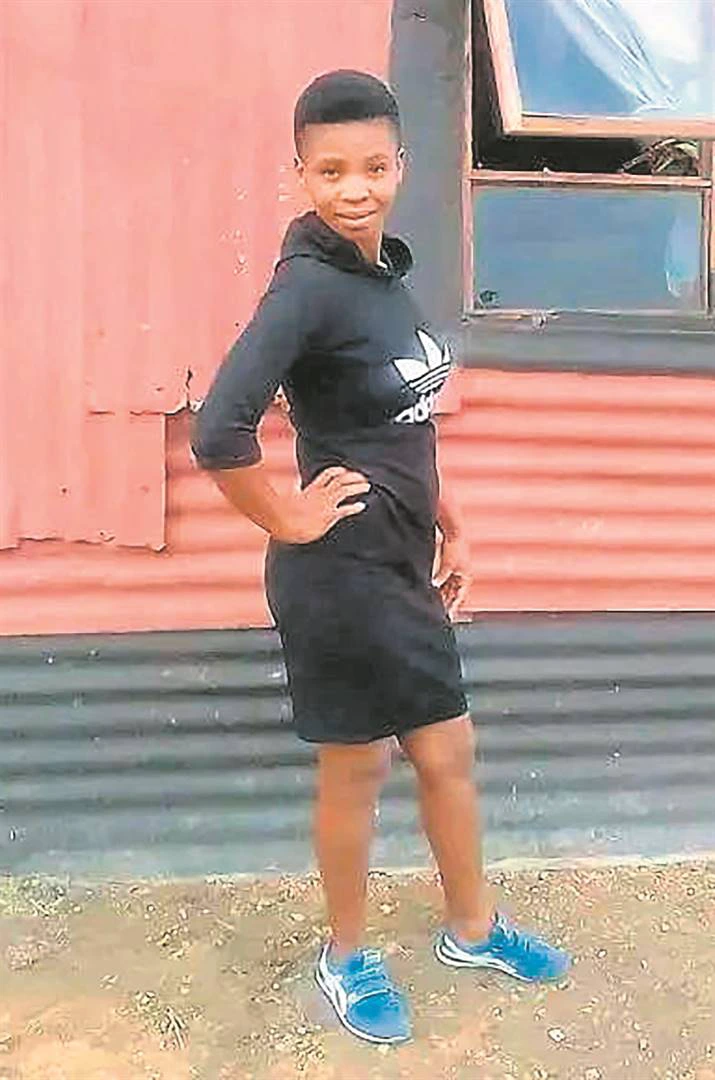 The family was all asleep when a man came into the house and stabbed Nomqu Mzize (25) to death. The horrific incident was allegedly carried out by her baby daddy, she sustained approximately 14 stab wounds.
Nomqu's father Mlungisi Mthembu (61) from Gamalakhe in Port Shepstone, KZN, told Daily Sun he heard the sound of a door banging on Saturday night, 4 February, and went out to investigate. His daughter and her young child, along with her younger sister, shared a room that was outside.
"When I heard the noise coming from Nomqu's room, I went outside to investigate what was going on. He said, "I saw Nomqu's sister, and she told me that Nomqu has been stabbed."
Mlungisi reported that he rushed to Nomqu's room and found her lying in a pool of blood near the entrance to the room.
"She confessed to me that the man who fathered her child had stabbed her. I roused everyone from their sleep and then went in search of a vehicle to take Nomqu to the hospital.
I also went out to try to get an ambulance, but then I got a call from one of my relatives telling me that Nomqu had passed away, and I needed to return home," he said.
"I have never been in so much pain in my life; this is incomprehensible." He said, one of his daughters reported that Nomqu's baby daddy had asked her to spend the night at his place, but she declined the invitation. He stated that Nomqu had informed him that she would be unable to pay him a visit because her mother was not there.
He said that he did not utter a single word when he entered the home in order to stab her. Mlungisi said he only found out about their relationship when Nomqu was pregnant. He said that he was unaware of the length of time that they had been together.
"It stings me to the core. I can't fathom why something like this had to take place.
"This man doesn't own my daughter that he can demand that she goes to visit him even when she doesn't want to. I hope he gets a long prison sentence for what he did," he said.
KZN police spokesman Colonel Robert Netshiunda confirmed that cops have arrested a 29-year-old man for the alleged murder of his 24-year-old girlfriend in the Sgedleni area in Gamalakhe. The person who is suspected of stabbing the victim to death was taken into custody.
Reports indicate that the suspect went to her place of residence and demanded to enter. After the woman refused to open the door, the suspect allegedly smashed it in her face and stabbed her with something that resembled a spear, according to the witness.
The suspect is expected to appear in court on Wednesday, February 8th.
Opera News